︎ABOUT

W.A.S. ENTERTAINMENT is a music company passionate about scouting, developing, releasing and exploiting alternative Scandinavian pop music. W.A.S. was founded by young adults who believe that music can change the world, bring people together and create new communities of great value – which is why we strive to sign artists we believe will contribute to a more diverse music industry. W.A.S. ENTERTAINMENT aims to become Scandinavia's leading independent music company with a roster of strong personalities and groundbreaking musicians from all parts of society.


Today W.A.S. Entertainment is a modern, unique music company, representing some of the most interesting acts on the Danish music scene. We have a holistic approach to the artist and are able to manage many aspects of an artists career including artist management, label and publishing.



Jakob Løkkegaard-Friese
CEO, Artist Management & Founder
jlf@wasentertainment.com
Hisham Jacob Maroun
COO, Artist Management & Founder
hjm@wasentertainment.com
Mathias Bang Madsen
Artist Management & Founder
mbm@wasentertainment.com
Sofie Aukdal

A&R, Press & Radio
ska@wasentertainment.com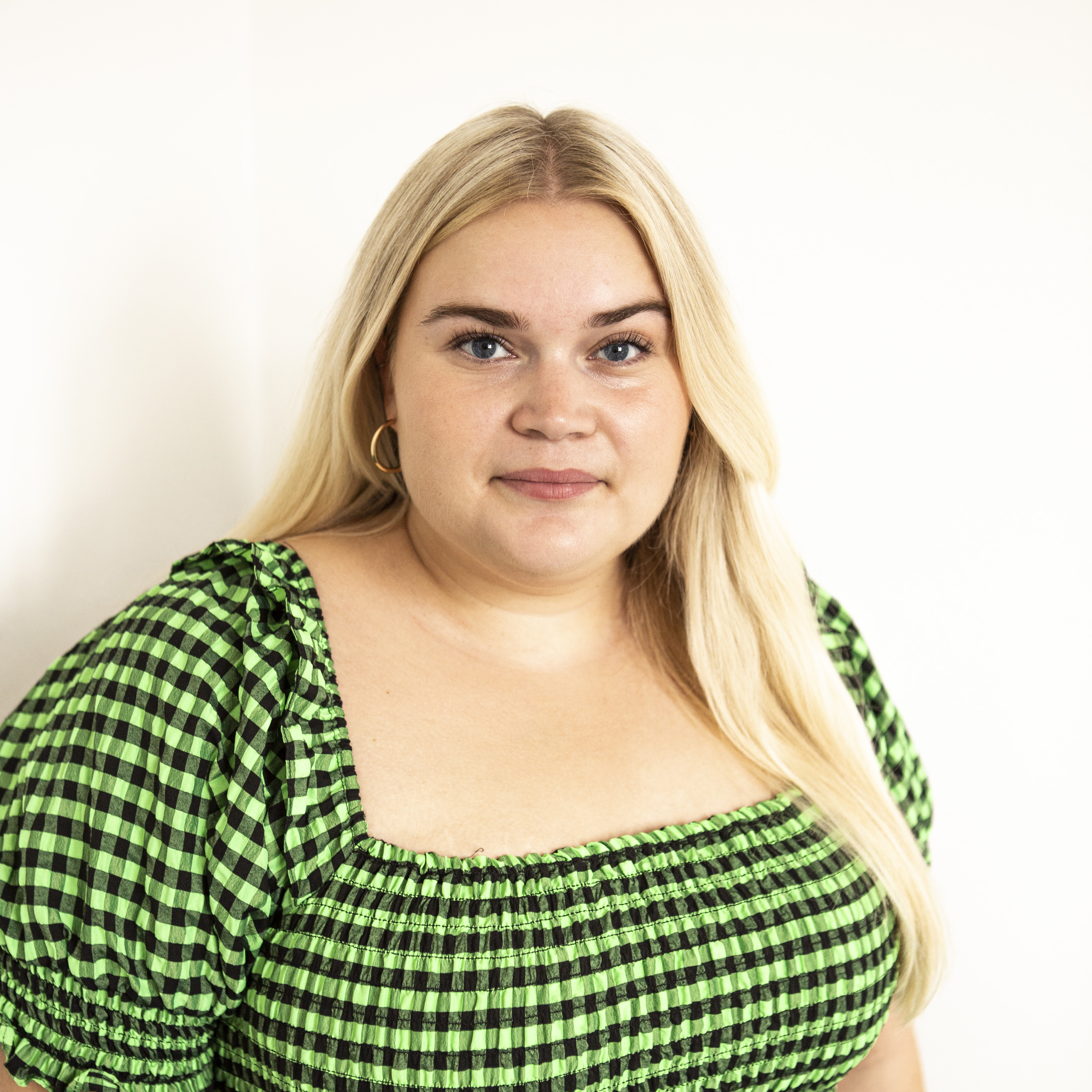 Sidsel Hagen Rieder

Marketing manager
shr@wasentertainment.com
Tobias Rivera Prahl

Administrative & Financial Manager
trp@wasentertainment.com
Nekisa Ghasemi

Content Creation
neg@wasentertainment.com
Nick Nadeem Kaastrup

Content & marketing intern
nik
@wasentertainment.com
Filippa de Neergaard

Content & marketing Intern
fdn
@wasentertainment.com
︎DEMOS
If you want us to listen to your music, please send your demos to this email:
music@wasentertainment.com
We prefer links to Soundcloud, Dropbox, Drive etc. No downloads.
︎CAREERS

INTERNS
We offer year-round internship opportunities in our various departments. We have two big intakes that last 6 months and start August and February of each year.
Internships are currently available in:
- Content, SoMe and marketing
CURRENT OPEN POSITIONS
Content, SoMe and marketing intern.
Apply here
However you are always welcome to send a speculative application to us. Please indicate in the subject field, which department you are applying for a job in. The application will be read and registered, and you will be considered if a relevant position arises.
︎CONTACT
THORAVEJ 13, 2ND FLOOR
2400 COPENHAGEN
CVR: 40861785
contact@wasentertainment.com