Rebecca Lou
---
---
That the wildness of rock can't be paired with the brightness of pop music is a stubborn myth. Rebecca Lou destroys that myth completely.

She knows how to make trashy punk with doom guitars and heavy leather jackets, but her music also has a strong connection to pop's aesthetics with mellow chords, elegant melodies and hooks that will stick to your brain like a stubborn pop song.

»I love rock, and it's a huge part of who I am, but my heart beats for pop as well. I love grandiosity and catchy melodies, and the story of a song is also very important to me«, says Rebecca. Rebecca Lou conveys strong messages of self love and courage that she hopes will encourage others to be who they really are.

Rebecca Lou released her debut EP 'Skeletons' in 2018 and played her first show at Roskilde Festival in 2019. Since then Rebecca Lou has been touring Denmark, Germany, Austria and London playing shows at Spot Festival (DK), Reeperbahn (DE) and Waves Vienna (AT).

Rebecca Lou's single 'Lovesick' was chosen as "Ugens Uundgåelige" (Track of the week) by Danish radio station P3 and received a spot on, Danish Soundvenue's top tracks list. Her album 'Heavy Metal Feelings'received widespread praise from Danish media, and she was featured on the front page of the Danish music magazine GAFFA in the month of her release.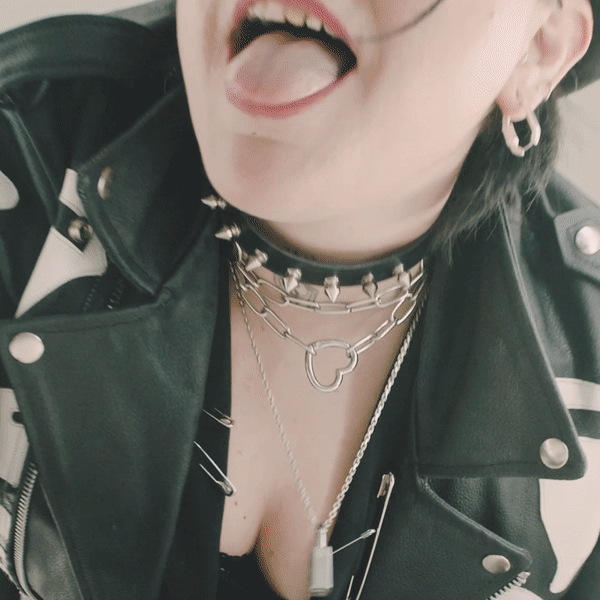 ---
GAFFA (DK)


"Whether raw and loud or melodic and vulnerable, Rebecca Lou performs with passion and energy, proving that pathos and pop does not compromise legitimacy and coolness"


SOUNDVENUE (DK) on Rebecca Lou performing at Roskilde Festival 2019

""The unrestrained rock contained every emotion imaginable, from grand rock ballads to trashy punk"
---
Contact - Jakob Løkkegaard-Frise: jlf@wasentertainment.com
---